Success Stories & Case Studies
Amazing Success From One Program
Chiropractors and their teams around the globe love the Well Kids Program. Developed over an extensive research period of three years, the Well Kids Program was created to improve how Chiropractors worked with families. A diverse group of experienced family wellness Chiropractors tested the program, helping shape the Well Kids Program to what it is today. A fully integrated paediatric program supporting Chiropractors in all corners of the world to provide exceptional paediatric care, ensuring a naturally bright future for all children under chiropractic care.

Read below and learn why Chiropractors who implement the program into their practice LOVE the Well Kids Program and how its made working with kids easier and supports families to achieve long-term results under care.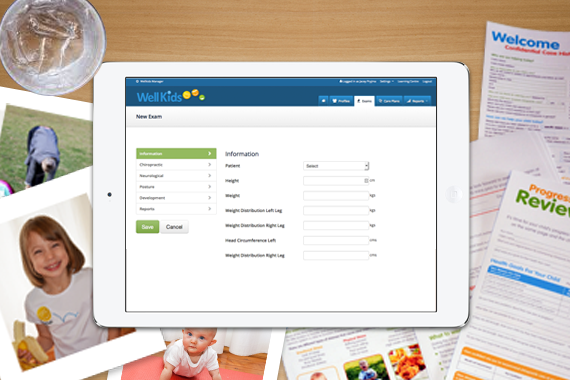 Why Practice Owners Love Well Kids
CENTRAL TO HEALTH - NSW, AUSTRALIA
3 Practices, 7 Chiropractors
Doctors Bec Bowring & Darren Little are the principal chiropractors of Central To Health. They purchased Well Kids in 2013 and introduced it into their 3 Sydney practices with all 7 chiropractors embracing the program.
Building Consistent Results In Practice
Learn how, as business owners, Bec and Darren have transformed their Central to Health practices into 3 vibrant, consistent, congruent hubs for family chiropractic care.
"The Well Kids Program is without a doubt the single most valuable investment I have made in our practice & our community in the last 10 years. No family practice should be without it"
Dr Bec Bowring - Chiropractor