The goal of this seminar is to improve the level of knowledge and expertise around chiropractic examination skills for children through problem based learning.
This seminar is designed for the student chiropractor, family chiropractor and the chiropractors passionate about up-skilling and increasing knowledge around more detailed examination skills.
Brought to you by Well Kids, an online application that helps you to measure, track and monitor the functional changes children make under chiropractic care. By participating in this seminar you will be eligible for a discount on the Well Kids Application.
"The content clarified this topic with amazing ease and the in-clinic setting helped to set the tone and see how it flows, highlighting what is possible with thoughtful planning" – Karissa, May 2018
"It gives me confidence on how to do a comprehensive, yet easy/uncomplicated exam of a child" – Jessica, May 2018
"Having very little experience with kids and babies, I think this was an awesome place to start to grasp the basics and grow from the simple things" – Anonymous, May 2018
"I feel so much more confident assessing a child and being able to put procedures and systems in place to help families stay well" - Anonymous, May 2018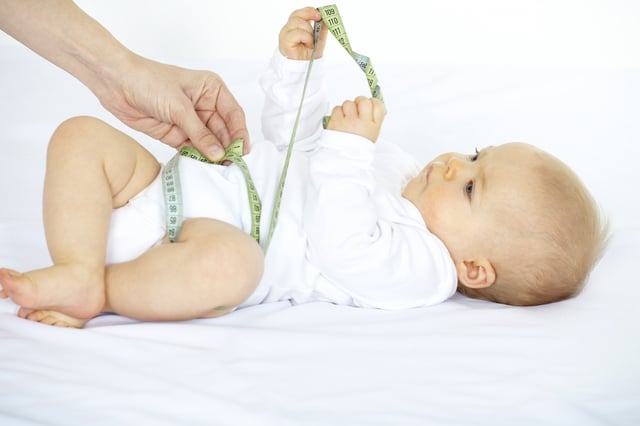 This seminar helps you to:
Identify subluxations in a baby, child & teen's spine

Understand the cascade of physiological and neurological events that occur due to those subluxations

Identify patterns/distortions to normal growth and development

Specifically identify what tag tests will be used with each child

Engage in groups sessions & practice new skills
14 FLA HOURS!
For participating in this 2 day seminar, you will be awarded with 14 Formal Learning Activity Hours.
This program has been assessed by the Chiropractors' Association of Australia (National) Ltd, a body recognized by the Chiropractic Board of Australia, and allocated 14 Formal Learning Activity Hours.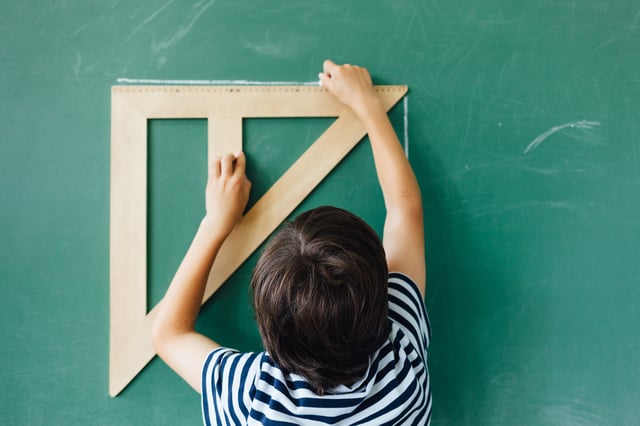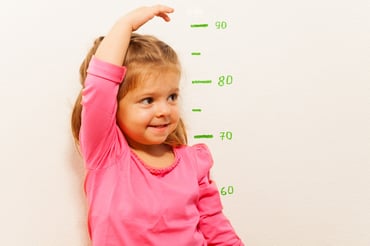 Upcoming Seminars
The two Well Kids seminars compliment each other to perfection. Mark & Measure is all about 'what' to do during an examination and Mark their Steps is all about 'how' to put it together with the latest research for appropriate care plans and care management.
Mark & Measure Seminars run over 2 days - Friday and Saturday and Mark their Steps is run over 2 days - Saturday & Sunday.
MARK & MEASURE – 14 FLA HOURS
Friday 8am - 7pm
Saturday 8am - 1pm
MARK THEIR STEPS – 7 FLA HOURS
Saturday 3pm - 6pm
Sunday 8am - 12pm
Morning tea, lunch & afternoon tea included for full days. If you are staying for Mark & Measure and then Mark their Steps you will need to bring your own or head to Warners Bay for Saturday lunch.
Location: Australian Children's Chiropractic Centre,
18-19 / 363 Hillsborough Rd, Warners Bay NSW 2282
20mins from Newcastle CBD
---
SEMINAR INVESTMENT (14 FLA):

$649 AUD+GST
SEMINAR WEEKEND BUNDLE (21 FLA):

$798 AUD+GST*
* Purchase both seminars - MARK & MEASURE plus MARK THEIR STEPS - to receive 20% off. Price already applied at check out.
**MEMBERS PRICING**
$100 off each ticket for current Well Kids APP Chiropractors. You can purchase your ticket directly through the SHOP section of the App under 'Practice Login' using your nominated credit card.
When you secure a place at a Mark & Measure Seminar you are agreeing to our Seminar Terms & Conditions. Please ensure you read the details to understand how our company will work with you if an issue arises.