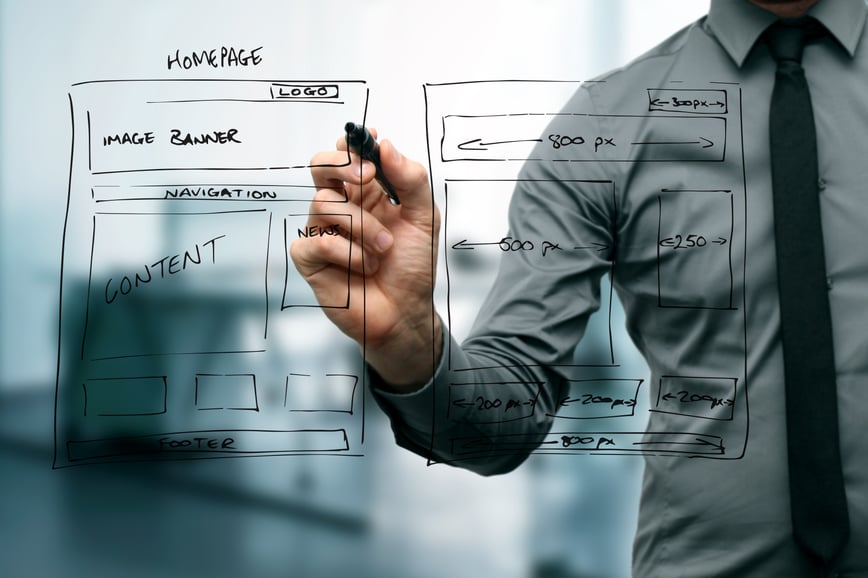 Have you heard of Fiverr.com?
Hopefully regular readers noticed and read a recent blog post I wrote recommending the use of Canva that is a free online tool for graphic design that we thought might be useful for fellow practice owners.
I wanted to take the opportunity to share some more free tools that Chiropractor's may find useful to help them manage their practices.
Obviously being the founder of Well Kids which is software to manage children in your practice, value added software that is available on the internet is right up my alley.
Every online tool that I will share in the coming months, I have used to good affect within my practice – the Australian Children's Chiropractic Centre.
In this blog post I want to share with you a tool that I use called fiverr.com. Although fiverr is not a free tool, the name originates from the fact that you can get tasks completed from USD$5.
I should say here that I have shared my use of Canva.com previously which is a user based graphic design tool whereas Fiverr.com is a website that you can get specific tasks done at great value. Perhaps tasks that are difficult or a little outside you skill levels or maybe you don't quite have the spare time to complete the task in that moment. Then Fiverr is a great option to have.
If you have a quick navigate around the fiverr website, you will see that there are lots of tasks that can be requested from people all over the world with a vast range of capabilities available. Here is a quick overview of their main offerings:
Graphics and Design
Digital Marketing
Writing and Translation
Video and Animation
Music and Audio
Programming and Technology
Advertising
Business
Lifestyle
Gifts
Fun and Bizarre
And much more
https://www.fiverr.com/?first_time=true&first_visit=true
Fiverr has grown and evolved alot in it's offerings in the time that I have been using it. Many years ago, I typically used fiverr for design work e.g. logos, business cards, stationery, website, cover pages, advertising artwork etc.
From a design perspective, I believe that there is some great value talent available that deliver exactly what you have asked for, at a great price and importantly, on time.
I urge you to have a browse of their website and give it a try when you need a digital task completed for your Chirpractic Practice in the future.
If you would like to know more about Well Kids, the Paediatric Chiropractic Management Software package that has been specifically been developed for Chiropracators, then click through for more information.
Thanks for reading and have a fabulous day